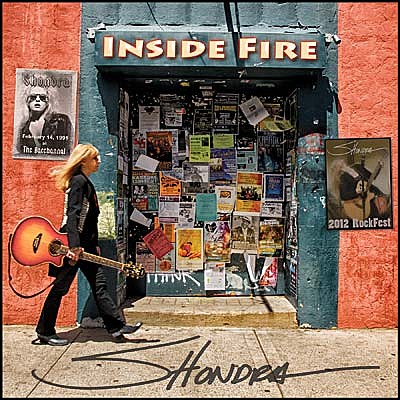 Shondra's Inside Fire is a re-master of rock 'n' roll from her days in Southern California in the 1980s and '90s. CD cover by Larry Pollock.
Stories this photo appears in: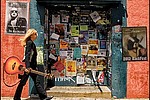 Shondra Jepperson has been around Sedona so long in so many capacities that she is an institution. In fact, she only needs to use her first name for recognition.
By Raquel Hendrickson
January 8, 2013