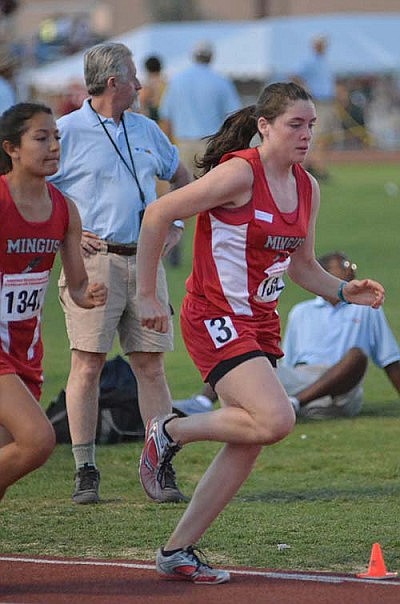 Penny Fenn (front) and Karen Arellano (back) pace each other during a distance race at the Division-III track and field state championships. More recently, Penny and Karen participated in the L.A. Jets Invitational and led the 15-16-year-old team to a second place finish. VVN/Travis Guy
Stories this photo appears in: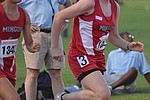 Aftershock Distance Club ventured to Los Angeles during the holiday weekend to take part in the 29th L.A. Jets Invitational, returning home with a second place team trophy, and a 12th place finish as well.
By Travis Guy
May 28, 2013