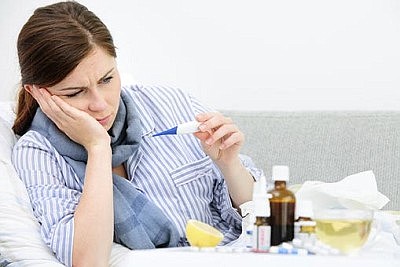 Influenza and RSV is present in respiratory secretions and can be transmitted when a person coughs or sneezes. The viruses also can be transmitted person-to-person via nasal secretions and contaminated hands.
Stories this photo appears in: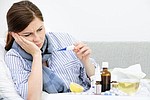 Influenza activity is at widespread level now in Arizona – but at less than half the rate of last year.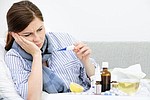 Verde Valley Medical Center is implementing influenza and respiratory syncytial virus season visitation restrictions effective immediately in all patient-care areas of the hospital. Children under 12 will be restricted to common areas of the hospital and cannot be left unattended, unless they are patients. These areas include main lobby areas and the cafeteria. If at all possible, visitors are asked to leave children at home when they come to the hospital to visit patients.