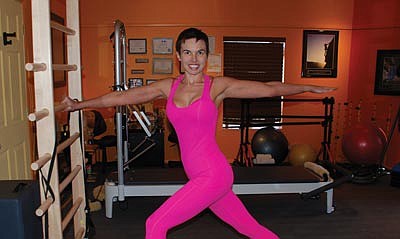 A solid, ever-changing fitness program is what the human body requires for optimal health. Variety is the key to giving you the results you want. Give your muscles a surprise: your whole body will thank you for it!
Stories this photo appears in: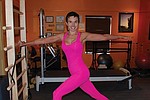 In my February column, I discussed what it means to be "fit": healthy goal-setting, eating well, and daily exercising.For some of us, it is hard to commit to exercising on a daily basis. Too often, I observe "big box" gym patrons routinely going through their "program." I use quotation marks, because this is not what a successful fitness program is about.
By By: Magdalena Romanska
February 20, 2014