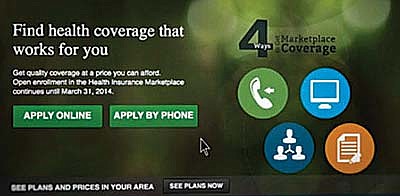 Arizona residents are not rushing to sign up for health insurance under "Obamacare," but those who have signed up have enrolled in the pricier insurance plans at twice the rate of the rest of the nation, new data from the Department of Health and Human Services shows. (Cronkite News Service photo by John Genovese)
Stories this photo appears in: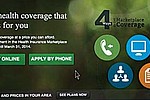 WASHINGTON - Arizona residents are signing up for the Affordable Care Act's top-shelf gold- and platinum-level insurance plans at some of the highest rates in the nation, new government figures show.The Department of Health and Human Services reported this week that 41 percent of Arizonans who had enrolled under Obamacare by Dec. 28 had signed up for the gold or platinum plans. That compares to a national average of about 20 percent for those two plan levels.
By BY MAURO WHITEMAN
January 20, 2014