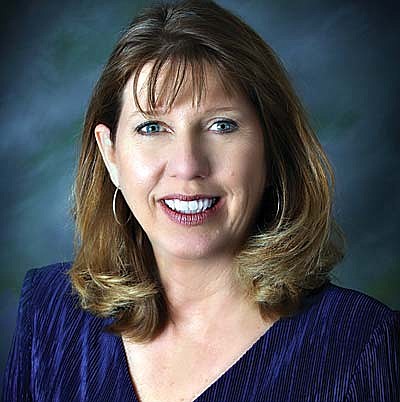 County Assessor Pam Pearsall: "It's a shame we had to go through this process, but we had no choice being the defendant in this lawsuit. And had we not, the County and its citizens would have faced a loss of $60,000, in the first year alone, based on their demand of $3.54 per acre. I believe an increase was appropriate and the court agreed. We want to make sure that everyone pays their fair share – nothing more, nothing less."
Stories this photo appears in: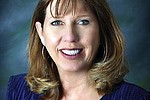 Last night, a group of Yavapai County cattle ranchers may have been toasting with glasses of milk - if not something stronger. A judge's ruling sided with them over a tax beef and cut their grazing-land assessments by more than half.
By Tom Scanlon
July 15, 2014