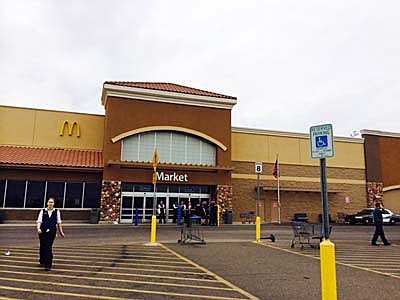 Once the evacuation was completed, Cottonwood police searched the store for anything deemed suspicious or out of the ordinary. Police walked through the store with a manager - who would know what may look out of place in the store -- to make sure they didn't miss anything. They also went through personal such as employee backpacks.
Stories this photo appears in: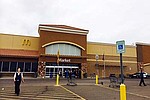 Just after noon Wednesday, a Cottonwood Walwart employee received several calls from a man who insisted there was a bomb on the premises.
By Jon Hutchinson
October 8, 2014