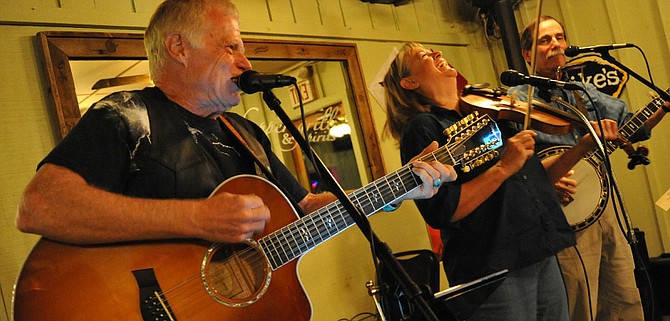 Thunder & Lightnin' is made up of (from left) Steve Estes, Belita Mullinax, and Rob Gibbs. (Photo by Vyto Starinskas)
Stories this photo appears in: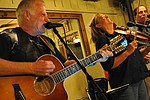 At first glance, Thunder & Lightnin's CD release on Saturday, April 20, at The Grasshopper Grill would seem to simply celebrate the band's second studio album, "Call of the Wild". The event, scheduled to coincide with Earth Day, 2019, celebrates that and a whole lot more.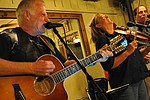 Leaving behind one of the more popular bands in the inland Northwest, he never believed it would take long at all, much less decades to repeat.