Dawna Westberg-Welch
Stories this photo appears in: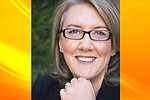 Worldwide, the number of people aged 60 and older is growing. By 2050, this demographic will be more than twice as large as it was in 2015.¹
By Provided by DAWNA WESTBERG-WELCH Stratos Wealth Partners
July 1, 2019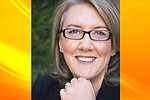 Your choices may need to change with the times. When did you open your first IRA? When did you buy your life insurance policy? Are you still living in the same home and working at the same job as you did back then? Have your priorities changed a bit – perhaps more than a bit?
By Dawna Westberg-Welch, Stratos Wealth Partners
December 29, 2016