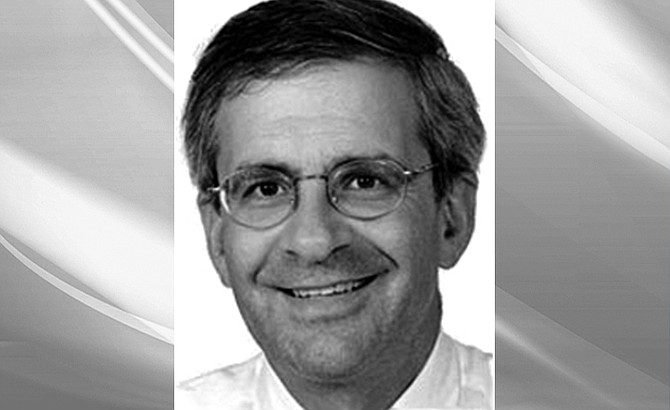 David M. Shribman is executive editor of the Post-Gazette. Follow him on Twitter at ShribmanPG.
Stories this photo appears in: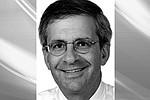 Of all the moving parts in the Trump era -- the changes in the American diplomatic and military profile, the challenges the new president is hurling at the judiciary, the tensions between the legislative and executive branches, the dramatic stylistic changes in the presidency, ranging from shiny ties to Twitter outbursts -- none may be in such furious motion as the two parties, the steady rocks of our political system for more than a century and a half.
By David M. Shribman
February 23, 2017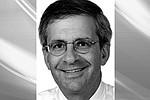 New year, new president, new administration, new challenges. After a fraught presidential election and amid persistent tensions around terrorism, troubling questions about the American role in the Middle East, and continued domestic unease over issues of race and employment, the country gets a fresh start at New Year's.
By David M. Shribman
December 30, 2016