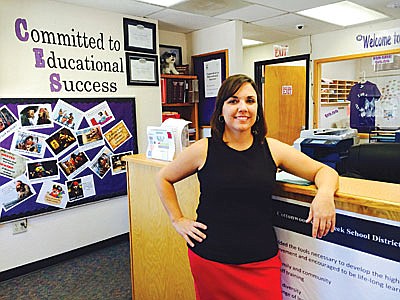 Cottonwood-Oak Creek Culture Specialist Jessica Vocca was recently named principal of Cottonwood Elementary School. Vocca will replace Jason Douvikas, who will become principal at South Verde High School in Camp Verde. (Photo by Vyto Starinskas)
Stories this photo appears in: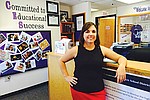 COTTONWOOD - It's not uncommon for children to bond with their teachers. But for Jessica Vocca, that association was the first sign she would grow up to become an educator.