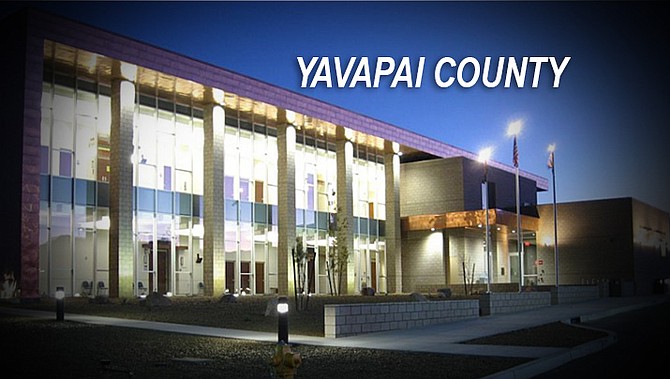 Stories this photo appears in: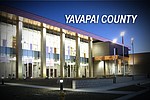 In the coming months, Yavapai County Development Services will transition from its old paper-based plan review and permitting system into a brand-new state-of-the-art digital system.
By Provided by Yavapai County
May 23, 2019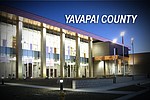 Meeting in Cottonwood Wednesday, Nov. 15, the Yavapai County Board of Supervisors is looking to approve funding for study and a recreation plan, and to recruit and appoint a new Flood Control District director.
By By SUE TONE The Daily Courier
November 14, 2017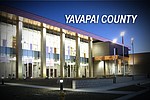 A Court Appointed Special Advocate volunteer is needed to serve as a "Baby CASA" for 2 year-old "Jeanie" and her 8 year old Sister, "Jayne.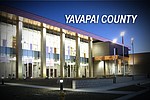 Lanny Sean Cramp appeared in custody Monday before Yavapai Superior Court Judge Michael R. Bluff for an arraignment.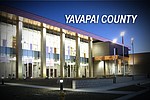 COTTONWOOD -- The Yavapai County Board of Supervisors will meet Wednesday in Cottonwood and will hear a presentation on the work overview from the Verde Watershed Restoration Coalition and a brief explanation of a merger between two Verde River organizations.