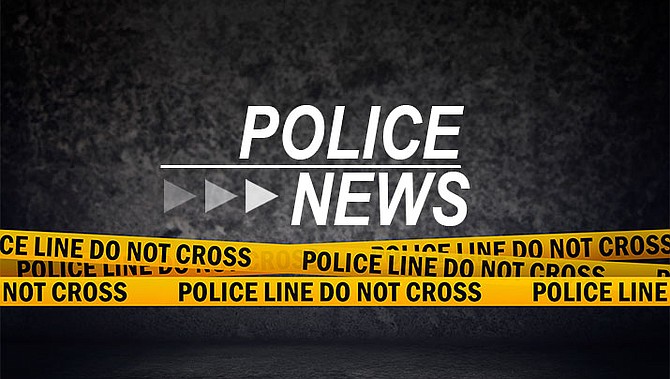 Stories this photo appears in: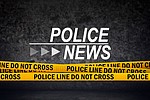 At approximately 3:45 p.m. Thursday, an unidentified man tried to kidnap a 16-year-old female while she walking home from Cottonwood's American Heritage Academy.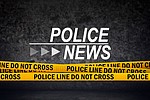 Copper Canyon Fire and Medical Authority responded to a motorcycle crash on State Route 260 about 15 miles east of Camp Verde Tuesday.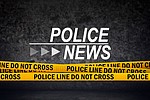 Cottonwood Police Department detectives are investigating a fraud case involving the Old Town Association as the victim, said Monica Kuhlt, professional standards sergeant for Cottonwood PD.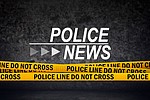 Yavapai County Sheriff's deputies have determined that a woman died at a Beaver Creek shooting range Dec. 3 from a self-inflicted gunshot wound.
By Staff Reports
December 5, 2017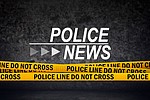 "All students are safe. That always comes first," said Cottonwood-Oak Creek Superintendent Steve King.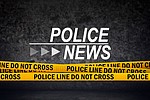 All six juvenile suspects have now been arrested after a Jan. 15 crime spree and charged with numerous counts of criminal damage, burglary, theft, and facilitation, said Sgt. Nicole Florisi of the Clarkdale Police Department in a news release.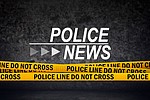 An early Sunday morning juvenile crime spree resulted in burglaries at the Verde Lea Market and numerous vehicles, 28 cars with slashed tires, theft of a dirt bike, and $11 of stolen cash that was used to buy two cheeseburgers.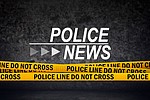 The Clarkdale Police Department is investigating the death of a 4-month-old infant who was pronounced deceased Thursday.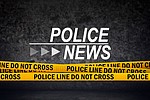 A concerned witness, who lived across the street from the residence, said it appeared that a standoff took place, and saw 10 squad cars outside. The witness, who contacted the Verde Independent for information, also said the area was blocked off at each end.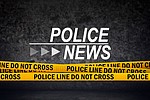 On Oct. 19, an altercation at Cottonwood Middle School occurred between two students led to the discovery of an unloaded firearm on campus, as well as juvenile charges against the two minors.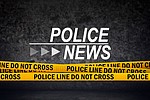 A 17-year-old Cottonwood boy is in Prescott Juvenile Detention and has been booked on charges that include murder, armed robbery, burglary, aggravated assault and kidnapping, according to a news release from Dwight D'Evelyn, Yavapai County Sheriff's Office media relations coordinator.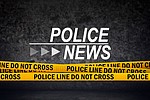 CAMP VERDE – Robert S. Moore was arrested Sept. 30 after an investigation revealed that he allegedly stole and pawned $10,100 worth of company tools, according to a news release from Camp Verde Marshall's Office.