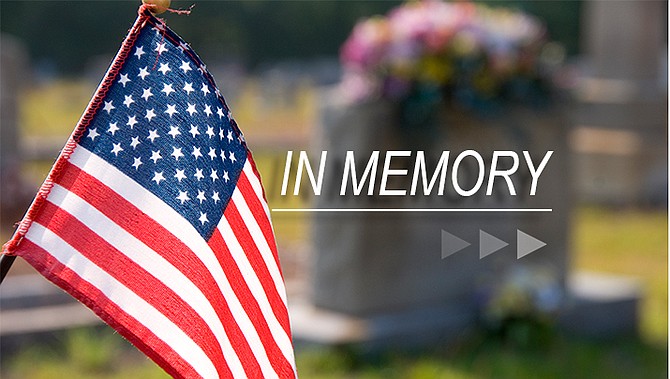 Stories this photo appears in: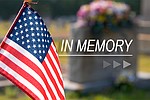 Christopher W. Montag was born on August 2, 1933 in Rock Island, Illinois to Christopher Leo Montag and Mable Alice (Thompson) Montag.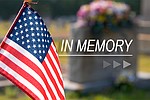 Charles Thomas Berres entered into rest January 2, 2018. He was born April 25, 1934 in Lakeville, MN. Charles enlisted in the Army in 1951, flying helicopters and served in Korea.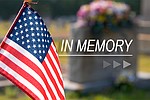 Donald Myron Radtke, 75, of Glendale, Arizona, passed away December 25, 2017.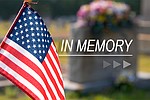 Ernest E. Leger, 92, of Lancaster, Texas, passed away on December 17, 2017 in Texas. He was born on May 27, 1925 in Worcester, Massachusetts.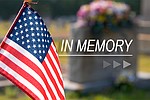 Kenneth Lee Luttrell, 81 of Cornville, passed away on Tuesday November 7, 2017 at home.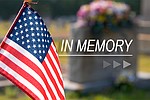 George Ira Hillman Jr., 84, of Cottonwood passed in the early hours of Nov. 5th, 2017.