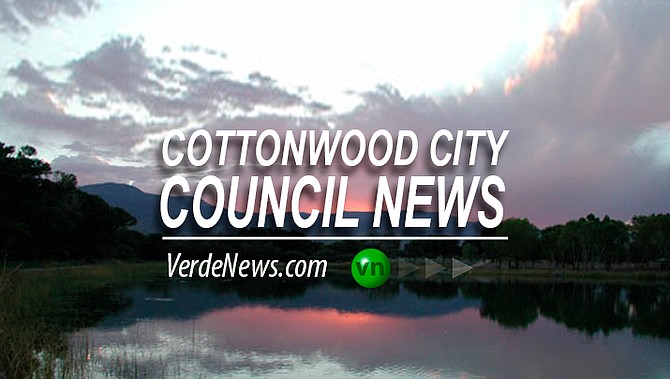 Stories this photo appears in: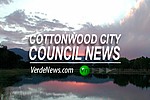 The public will get a chance to give their input on the tentative $85.54 million budget at the next Cottonwood City Council meeting scheduled for Tuesday at 6 p.m. in the Chambers building, located 826 N. Main St.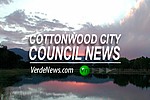 City Council will meet at their chambers Tuesday evening to discuss a proclamation, a presentation, and new business items on purchasing wastewater pumps and authorizing a financing agreement.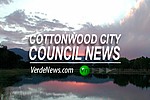 COTTONWOOD – Cottonwood City Council is set to hold a special and a regular meeting Tuesday evening. The introduction of new employees, proclamations, presentations, approved motions of old business, and discussion of new business are on the agenda.