Stories this photo appears in: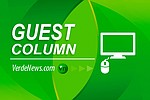 I was recently contacted by several constituents expressing great concern over the increasing lack of civility in our country, state, and an alarming increase within Yavapai County.
By TIM CARTER, Special to the Courier
August 27, 2021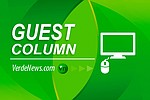 The Centers for Disease Control and Prevention (CDC) recently updated its guidelines for mask policies, stating that fully vaccinated people should wear masks indoors in areas of high transmission of COVID-19 in the wake of the onset of the delta variant.
By JIM WRIGHT, For the Independent
August 24, 2021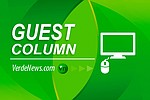 Recently, our community suffered a horrific loss when 16-year-old Faith Moore was swept away in a flash flood on Camino Real Road on July 24.
By MEGAN ARONSON, Special to the Independent
August 20, 2021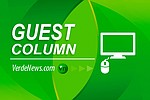 Sure, everyone has tribulations when they're growing up, but we also have experiences worth remembering.
By TIM WIEDERAENDERS, For the Independent
August 17, 2021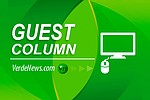 It's crucial that we continue to reinforce the importance of our role in society.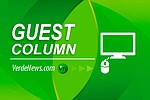 Ballots will be counted at the end of the day on May 15, 2018. This is a very important election that will affect the well-being of Yavapai County for years to come. I urge you to vote yes.
By Sheila Polk, Yavapai County Attorney
May 10, 2018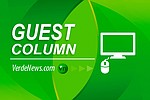 I love riding my bike. I learned to ride as a child as most of us do and then didn't ride for many years as I grew into a young adult, married, had children and just got too busy.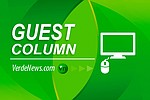 So here's my question: If you're all about personal privacy, why are you on Facebook to begin with? Neither Cambridge Analytica nor any other internet marketing firm has any information about you that you didn't give away.
By Gene Lyons
April 5, 2018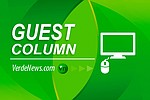 Americans don't know it and children aren't taught it, but George Washington is responsible for our Thanksgiving holiday. It was our first president who led the charge to make this day of thanks a truly national event.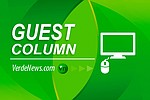 Today is a day for every citizen to remember and honor the sacrifice of our nation's veterans.
By Department of Arizona Ladies Auxiliary to the VFW
November 10, 2016