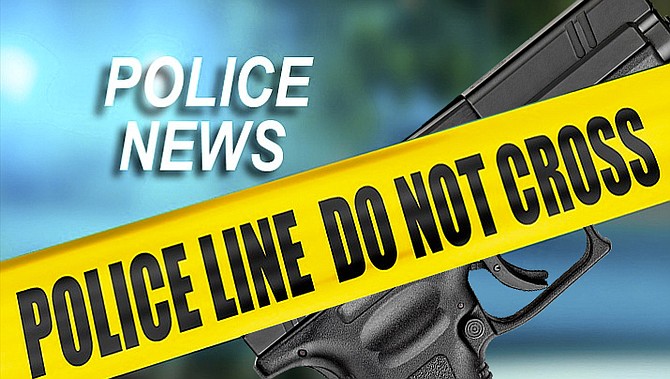 Stories this photo appears in: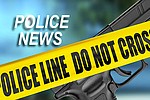 Saturday evening, a single-rollover wreck claimed the life of the driver and injured four people.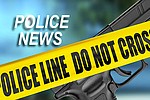 The Yavapai County Sheriff's Office has alerted residents and motorists that the Arizona Department of Public Safety Bomb Squad is investigating a suspicious package found behind the Dollar General store in Rimrock, 3222 E. Beaver Creek Road.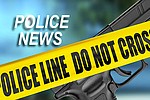 COTTONWOOD – A motorcycle rider was flown to Flagstaff Medical Center Sunday following a crash near Arizona 89A and Wild Horse Lane.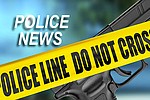 RIMROCK -- A 47-year-old man died Tuesday from injuries received after being struck by the bucket of a backhoe, according to Eric Strauss, battalion chief for the Copper Canyon Fire & Medical Authority.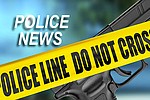 A Mesa resident who allegedly used the identity of his deceased brother to collect nearly $300,000 in Social Security benefits has been charged with forgery and fraud schemes thanks to Arizona Department of Transportation detectives' use of facial recognition training and technology.
By Staff Reports
August 15, 2017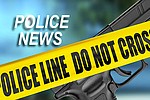 Yavapai County Sheriff's Office deputies responded to burglary call around 6 a.m. July 5 at Connolly Electric regarding the theft of eight air conditioning condenser units.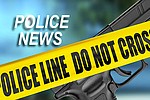 CAMP VERDE -- Saturday at 4:10 a.m., emergency crews from Copper Canyon Fire and Medical Authority and Verde Valley Fire District were dispatched to a rollover motor vehicle accident involving a semi-truck and its trailer at milepost 293 on I-17 north bound just north of Camp Verde.
By Staff Reports
March 18, 2017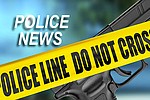 Around 6 a.m. Monday, John Beaird was taken into custody regarding a domestic disturbance that occurred on Fiesta Street in Patio Park, said the Clarkdale Police Department in a news release.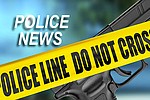 CAMP VERDE – Around 5:55 p.m. Dec. 21, Camp Verde Marshal's Office deputies responded to a call of a pedestrian who had been hit by a vehicle on SR 260 at Dickison Circle in the westbound lane.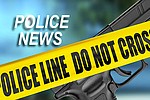 The Clarkdale Police Department responded to a report of a woman being held against her will in the 1000 block of Calle Tomallo around 9:38 a.m. Tuesday.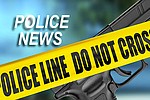 COTTONWOOD – A man reported being robbed at gunpoint while at a business in the 600 block of SR 89A in Cottonwood around 11 a.m. Friday, according to a news release from the Cottonwood Police Department.