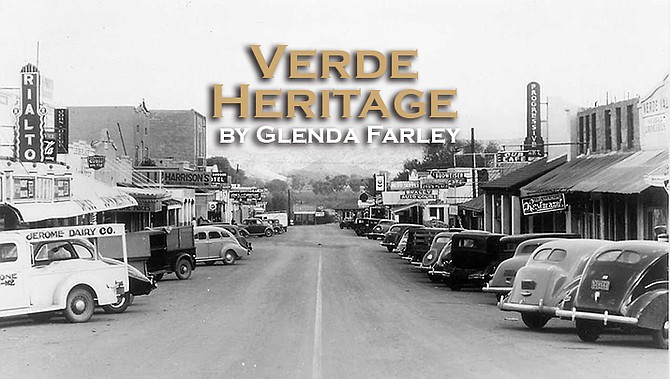 Stories this photo appears in: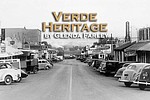 Since 1946 Bob Bradshaw had helped motion picture companies filming in the Verde Valley and Sedona areas.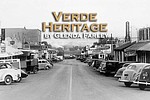 J. O. Mullen was Superintendent of Schools for 31 years. During the early 1900's, schools were closed about 30% of the time due to epidemics such as smallpox, scarlet fever, diphtheria, etc.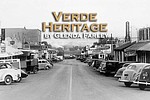 A fire in the center of town on the east side of Main Street during February was followed by the fire that destroyed most of the west side of Main Street during April of 1925. One year later, on the first anniversary, most of the buildings had been rebuilt.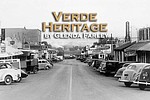 In addition to the new building, a nearby building was remodeled for high school students.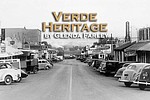 The large lake extending from near the Wingfield Warehouse at Camp Verde to the dam is expected to be a great benefit to the Verde, Paradise, and Deer valleys and to Arizona.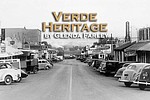 The Methodist - Baptist Church Building was obtained by the Town of Cottonwood in 1982. It is currently being remodeled for use as a brew pub.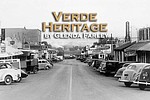 Architect A. J. Gilford designed the new building with 8 classrooms at the Lower Townsite.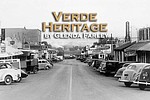 Don Willard, a well-known resident, will be the new store's manager.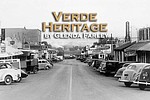 Verde Properties, Inc., will begin remodeling the 71 homes after the first of the year.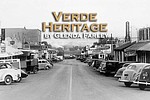 "Years of hard work and planning will bear fruit tomorrow with the formal opening of the Fort Verde Museum by the Camp Verde Improvement Association, at 1:30 p.m. The date selected for the ceremony has significance, because, on November 23, 1868, the name was changed from Camp Lincoln to Camp Verde."