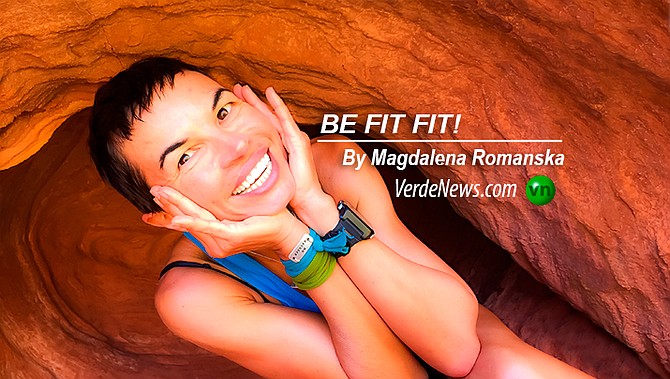 Stories this photo appears in: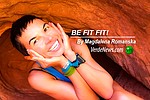 What?!?!?! Yes, we, actually, should be getting 20-30% of our daily calories from fat! And these calories will not make you… fat! Actually, if you eat excess calories form any source, being it carbs, fat, even proteins – you will, undoubtfully, gain weight. Yep. Tough luck.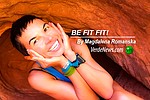 I am oftentimes asked for the simplest way to improve your nutritional habits. We all know how tough it is to change our habits.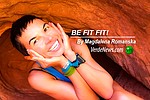 We are all too familiar with routinely coming up with obstacles to exercise.