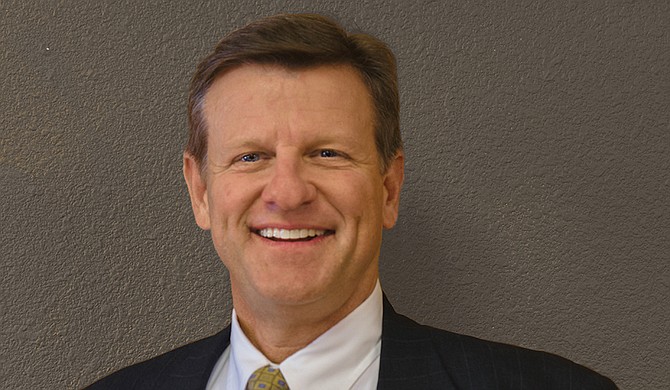 John Kincaid
Stories this photo appears in: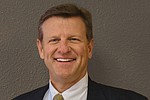 Could your personal information be stolen? Sensitive financial and medical data pertaining to your life may not be as safe as you think and thieves may turn to a vast resource to try and mine it – the Social Security Administration.
By By John B. Kincaid Kincaid Financial Advisors
September 5, 2018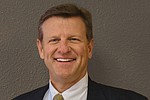 President Donald Trump signed the Tax Cuts & Jobs Act into law on Dec. 22, 2017 and Jan. 1, some key details of the Internal Revenue Code abruptly changed.
By By JOHN KINCAID
January 27, 2018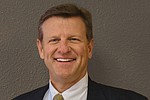 How long should you worry about identity theft in the wake of the Equifax hack? The correct answer might turn out to be "as long as you live."
By Provided by John Kincaid
October 31, 2017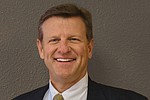 Retirees should do everything they can to maintain their credit rating. A FICO score of 700 or higher is useful whether an individual works or not. For example, some retirees will decide to refinance their home loans. A recently published study from the Center for Retirement Research at Boston College noted that in 2013, 50 percent of homeowners older than 55 carried some form of housing debt.
By Provided by John B. Kincaid, Kincaid Financial Advisors
July 27, 2017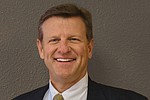 Will you live to 100? Your odds of becoming a centenarian may be improving. Earlier this year, the Centers for Disease Control reported that the population of Americans aged 100 or older rose 44 percent between 2000-2014. The Pew Research Center says that the world had more than four times as many centenarians in 2015 as it did in 1990.1,2
By John B. Kincaid, Kincaid Financial
January 28, 2017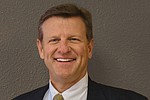 An estate plan has three objectives. The first goal is to preserve your accumulated wealth. The second goal is to express who will receive your assets after your death. The third goal is to state who will make medical and financial decisions on your behalf if you cannot.
By John Kincaid, Special to The Villager
October 29, 2016