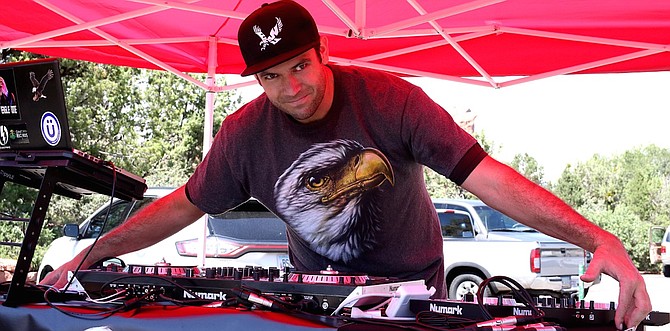 DJ Craig Eagle (Photo by Larry Kane)
Stories this photo appears in:
The Millennials are in our midst and are a growing, vibrant part of our community. Many of them are endowed with a natural scene of the power of collaborative endeavor, a plethora of creative approaches, a strong scene of social responsibility and a zest for life. They also bring management and organizational skills to whatever they do.