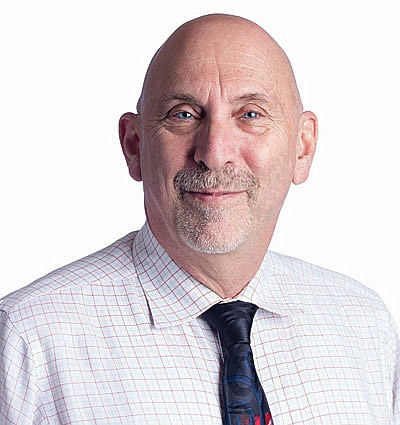 David C. Beyer, M.D.
Stories this photo appears in:
Scientists and medical professionals have been waging the War on Cancer for many years, even before President Nixon signed the National Cancer Act in 1971 and set the country on track to better fight this disease. We've had many successes and many failures, but the fight goes on with better treatments, new research and ever-changing insights into what patients really need.
By David C. Beyer, M.D.
September 12, 2016