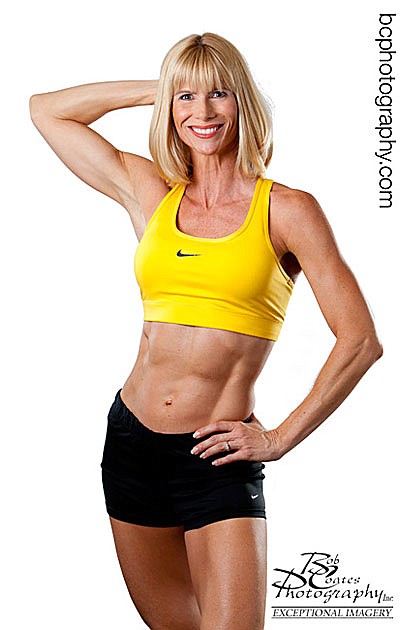 'We must realize that first and foremost, compliance is key. We need to see fitness as necessary. We have to understand that for fitness to work, it has to be a Lifestyle. There is no quick fix. '-- Kim Hollenbeck
Stories this photo appears in: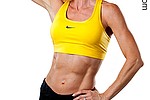 One of the major problems that we face as we go through the aging process, is that we tend to move our bodies less and less. As balance wanes and lean muscle mass & endurance decrease, we can feel less confident about continuing a favorite sport, activity or traveling.
By Kim Hollenbeck
September 12, 2016