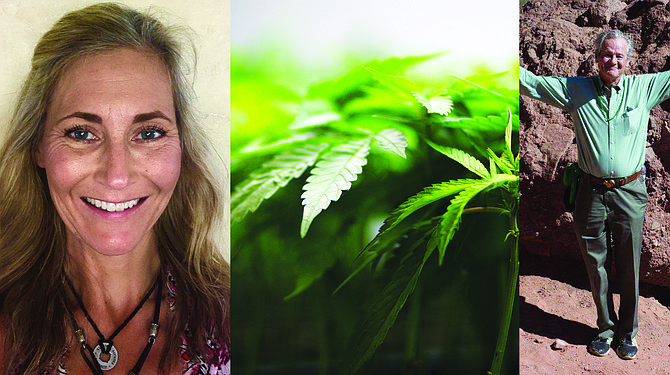 Since 2003, Lisa Olson (left) has had Multiple Sclerosis. Both sleep – and medical cannabis – she says help her keep the disease's pain "at bay." (Courtesy photo) Right, Don Ream Sr. has lost 35 pounds since making various lifestyle changes because of his degenerative back condition, including the use of medical cannabis instead of the five prescription meds he had been taking. (Courtesy photo)

Stories this photo appears in: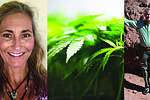 Lisa Olson wasn't born with Multiple Sclerosis. She also didn't grow up thinking cannabis could be used for medicinal purposes.