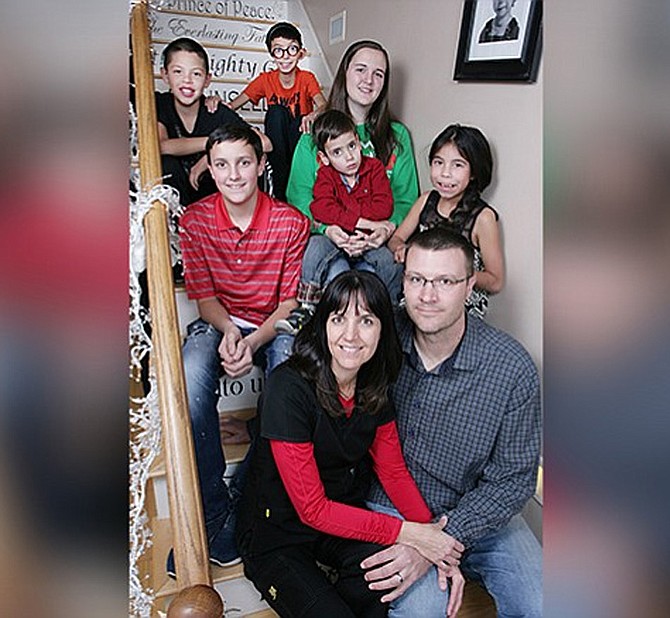 On Jan. 10, the Gagnon Family will grow by one member, as Stacey Gagnon will travel about 6,500 miles to pick up the family's newly-adopted daughter Zorey from the Bulgarian orphanage that has been her home virtually since birth. Pictured with Stacey, counterclockwise, is husband Darren Gagnon, and children Ellie, Israel, Bailey, Joel, Isaac and Silas. (Photo by Bill Helm)
Stories this photo appears in: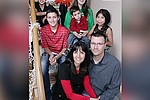 In August, Zorey Gagnon turned 2 years old.