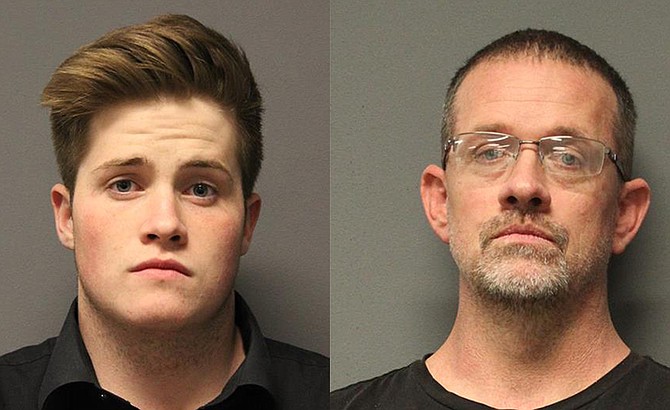 Christian Swank and Brandon Swank
Stories this photo appears in: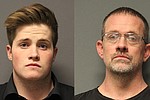 "My actions were wrong. I understand there were two victims and I'm sorry," Swank said. "I want to right my wrongs and fix anything I possibly can. I was young and wasn't thinking about how my actions would affect those two girls … I really cannot believe I did those things."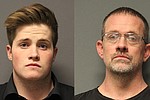 COTTONWOOD – Feb. 3, 18-year-old Christian Swank of Cottonwood was arrested on five counts of sexual conduct with a minor.
By Staff Reports
February 9, 2017