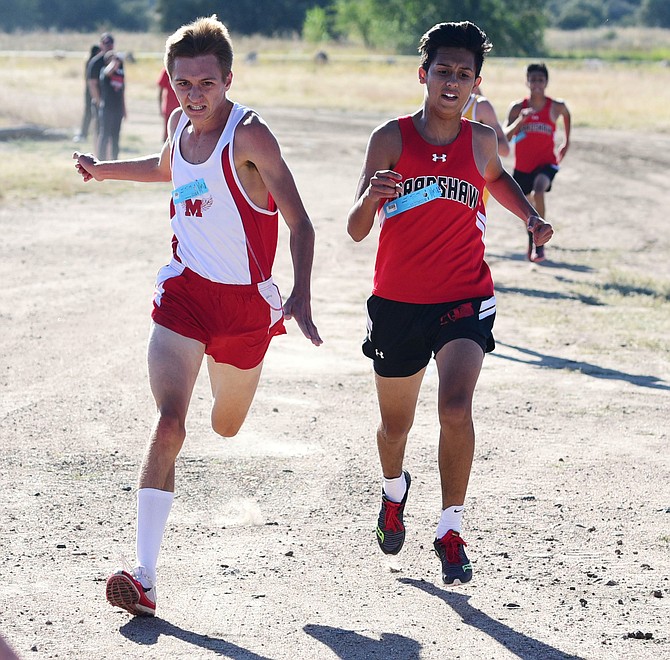 Mingus senior Ryan Alexander was the Marauders' top performer during the fall cross country season and is expected to provide the same strength to the Mingus track team this spring. Coach Yancey DeVore said Alexander is the team's top performer at 400 meters all the way up to 3200 meters. VVN file photo
Stories this photo appears in: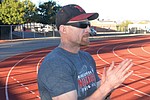 COTTONWOOD -- Despite being young, a strong group of middle and distance runners inspires hope for Mingus Union boys track and field this season.