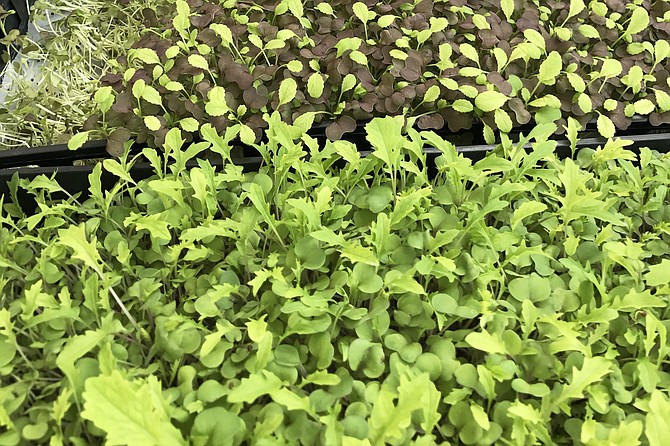 Verde Thumbs Gardeners to meet July 11
Stories this photo appears in: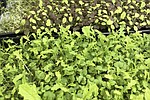 Verde Thumbs Gardeners to meet July 11 Join us on July 11 to learn about the many insects that are staging sneak attacks on your veggies and entire garden. How do we keep these insects under control and maintain an organic garden? We'll learn about predators—both good and bad. What does the weather have to do with the appearance of different insects throughout the summer? There will be lots of summer gardening questions and answers for both new and experienced gardeners. Join us at 6 pm at Pine Shadows Clubhouse, 2050 W. State Route 89A, Cottonwood.  Questions? Call Janice Montgomery 634-7172.