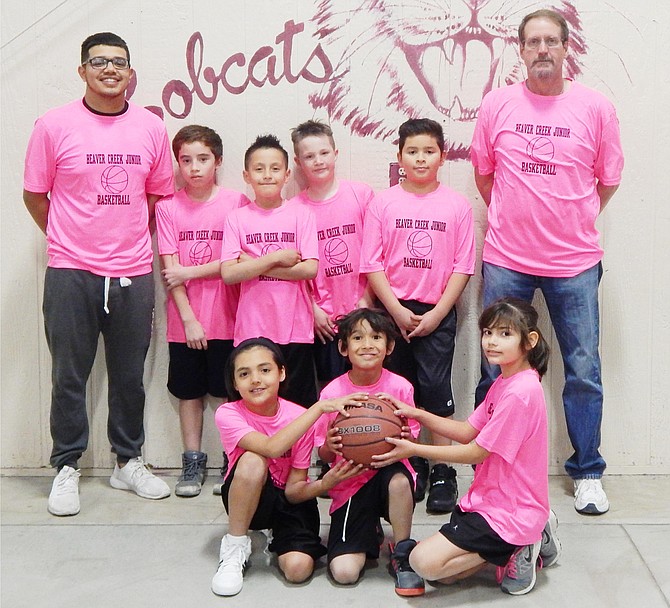 Despite losing five of six regular season games, the Huskies won the third-grade and fourth-grade division of Beaver Creek School's 2017 Junior Basketball Season. Back row, from left: Coach Johnnie Orta, Patrick Ainsworth, Heyden Hernandez, Nic Leitner, Anthony Ponce and Coach Fritz Matthias. Front row, from left: Monyka Palmer, Adrian Rivas, and Merilee Matthias. (Photo courtesy of Beaver Creek School District)

Stories this photo appears in: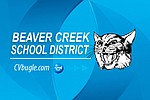 With its March 31 tournament, Beaver Creek School completed its 2017 Junior Basketball Season for students in grades 1 through 4.