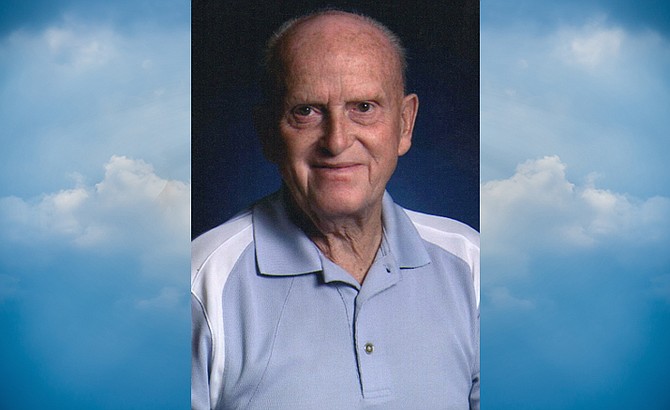 Harry Alexander McIntyre
1934 - 2017
Stories this photo appears in:
Harry Alexander McIntyre, 83 of Cottonwood, passed away Tuesday, May 9, 2017. Harry was born in Oquawka, Illinois on April 9, 1934 to Nina and Robert McIntyre. He was married to Ruth Anne Polansky on August 24, 1954 in Kewanee, Illinois. He received his education in Seaton, Bald Buff and Broadview Academy in Illinois, and graduated in 1954. Harry was employed at Case Co in Iowa, Admiral in Galesburg, Illinois.