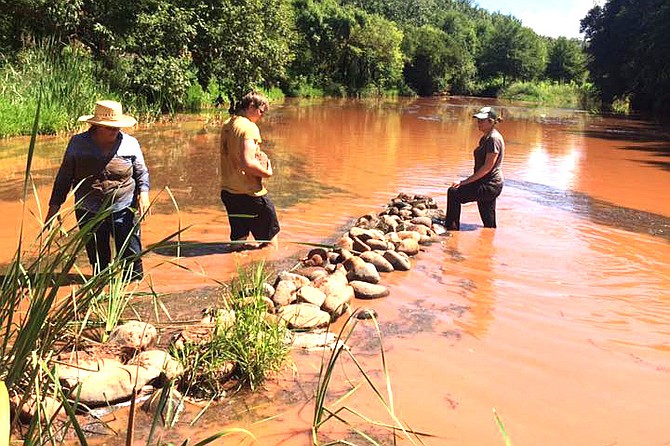 Since 2011, Friends of Verde River Greenway has acted as the lead entity in the Verde Watershed Restoration Coalition. In partnership with over 240 private landowners, public land managers, tribes, and others, we have mapped and removed invasive species, performed streambank stabilization, and provided technical assistance and education to owners of riparian land. (Courtesy photo)
Stories this photo appears in: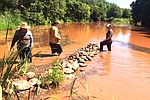 The Verde River is one of the last remaining healthy, perennially flowing rivers left in the arid state of Arizona. The Verde River system, including its connected streams, creeks, and groundwater resources, supports the economies of rural communities and businesses both as a vital water supply and as a driver of tourism and recreation.
By By CHIP NORTON and BRENT BITZ Special to Verde Valley Newspapers, Inc.
November 4, 2017