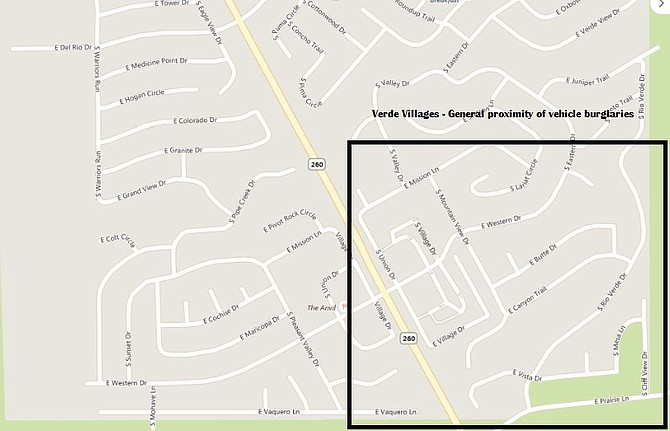 Just after 5 a.m. Thursday, YCSO deputies were dispatched to Verde Village units No. 2 and No. 4 regarding several vehicle burglaries. (Map courtesy of YCSO)

Stories this photo appears in: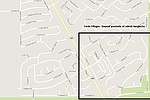 Eleven victims' vehicles were burglarized during a Wednesday night crime spree in Verde Village. In every instance, the vehicles were left unlocked.
By Staff Reports
November 17, 2017