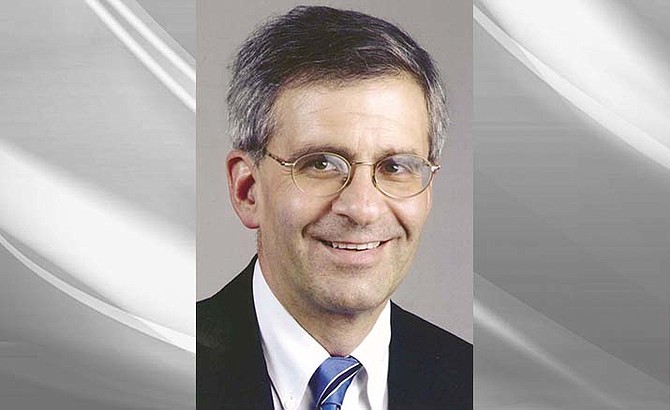 David M. Shribman
Stories this photo appears in: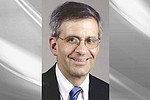 The conventional wisdom is that last week -- with a much-watched congressional special election, a shakeup in the diplomatic profile of the country, and internal White House debates about how and against whom to impose steel and aluminum tariffs -- answered several vital questions. In truth, the opposite may be the case.
By David M. Shribman National Perspective
March 17, 2018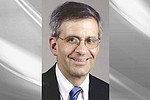 Has there ever been a presidential year quite like this one?
By David M. Shribman
January 2, 2018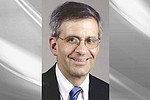 Ronald Reagan after the Challenger disaster. Bill Clinton after the Oklahoma City bombing. George W. Bush after the terror attacks in Washington and New York. Barack Obama after the church shootings in Charleston.
By David M. Shribman
October 3, 2017