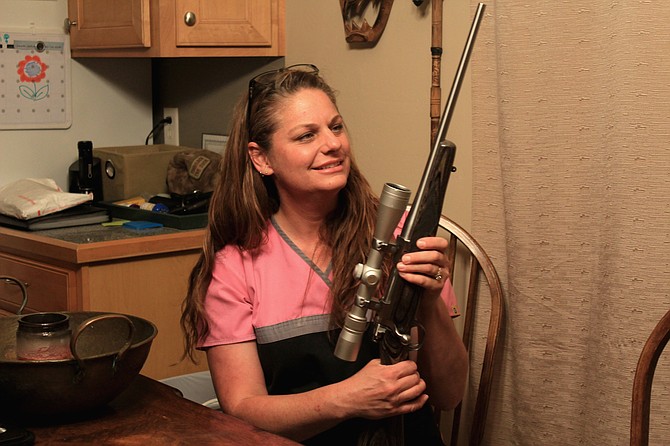 Jaree Schults said she was never around guns growing up in Wyoming. Her attitude on guns changed however after she was almost raped in her home. (VVN/Kelcie Grega)
Stories this photo appears in: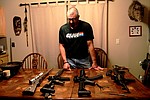 The guns Wager and his family own are very much a part of their livelihood and identity. They are also part of their rights as Americans, he said.