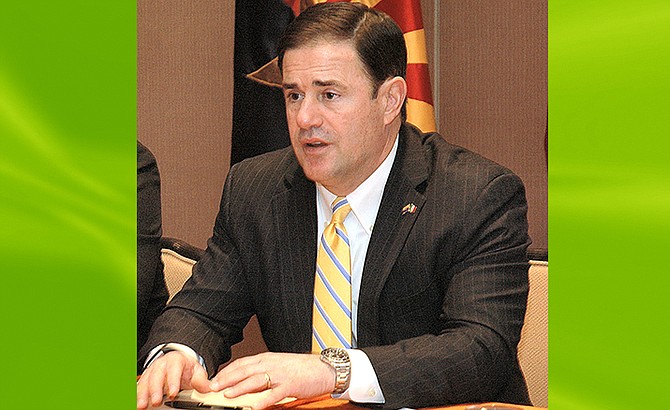 Gov. Doug Ducey
Stories this photo appears in: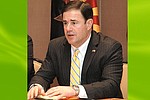 PHOENIX -- Motorists are going to be able to operate their cars and trucks on Arizona roads with the same level of liability insurance they had to purchase in 1972.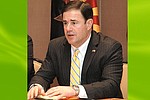 PHOENIX -- Hoping to corral the votes for his school safety plan, Gov. Doug Ducey has agreed to some changes in key provisions that would allow judges to take away someone's guns, at least on a temporary basis.