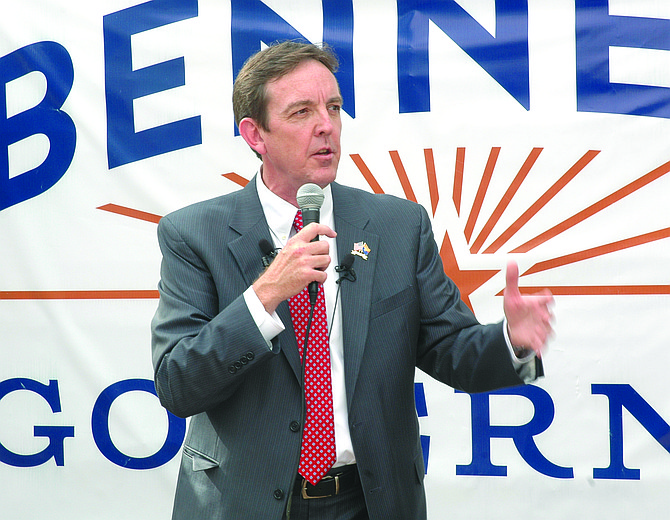 Gubernatorial challenger Ken Bennett says that, as Senate president, he put together a budget that cut individual income tax rates by 10 percent. Bennett says he left office at the end of 2006, insisting Napolitano, who stayed on, inflated the budget in the following two years, before she quit to take a job in the Obama administration.

Stories this photo appears in: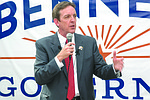 The decision for Republicans on who to nominate for governor could depend on whose numbers they believe.