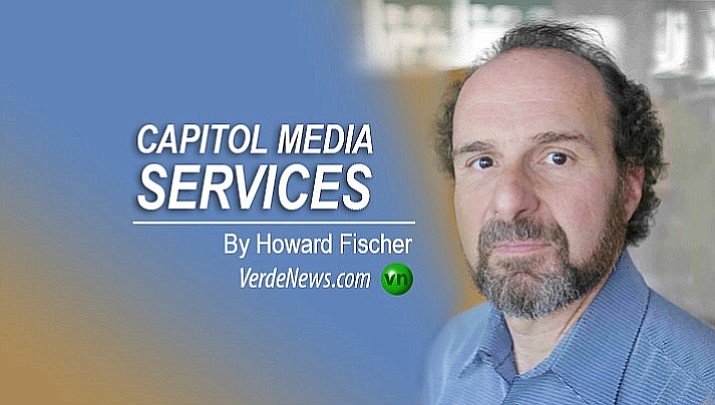 Stories this photo appears in:

PHOENIX -- The state's high court has thrown out the $650,000 verdict awarded by a jury to a former Pima County resident who was bitten and permanently disfigured by a sheriff's department dog.

A judge has slapped down efforts by the Arizona Chamber of Commerce and Industry to block people from voting whether to hike income taxes on the rich to generate $690 million a year for education.

At a hearing Tuesday, both sides agreed that the Invest in Ed initiative would boost the tax rate on earnings above $250,000 a year for individuals and $500,000 from 4.54 percent to 8 percent. And what's clear is that the mathematical difference between the two figures is 3.46.