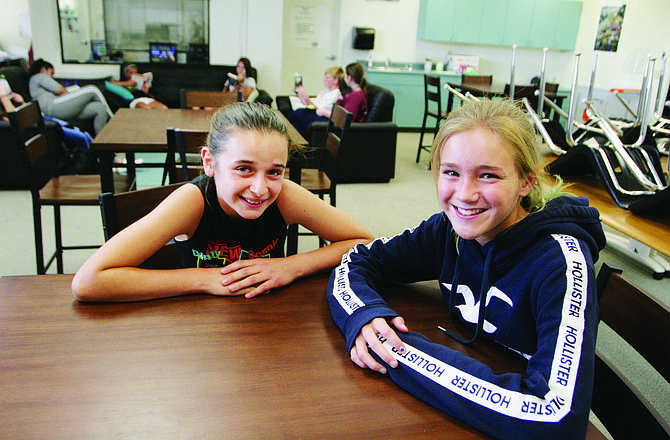 Beaver Creek sixth-grader Bella Ciminieri, left, and seventh-grader Alyssa Wheeler are two of the school's students who are involved in a pilot program called Blended Learning. Says District Superintendent Karin Ward, the program is "off to a great start." VVN/Bill Helm
Stories this photo appears in: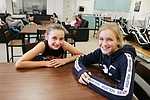 The Blended Learning program in 5th-8th grades is off to a great start. Students are engaged and excited to learn using our new systems and tools. Mrs. Diana Iverson and Mr. Jimmy Womack secured the company for deepening the well. The work has been completed.
By Courtesy, Beaver Creek School District
August 16, 2018