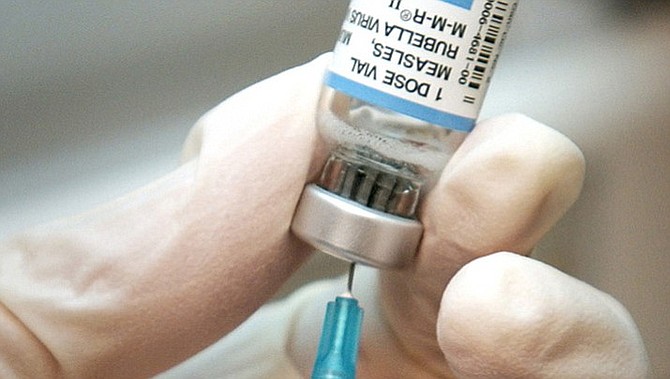 Arizona Department of Health Services Director Dr. Cara Christ says it is important to make sure you are fully immunized against measles. (Courier, file)
Stories this photo appears in:
Measles was declared eliminated in the United States in 2000, but scattered outbreaks have occurred in recent years. This year there have been five outbreaks — in New York, Texas, and Washington State for a total of more than 120 cases.
By By TERRI FARNETI Yavapai County Public Health Coordinator
March 14, 2019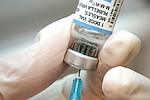 State and county health officials are warning Northern Arizona residents about the threat of potential exposure to the measles virus after an out-of-state visitor with measles traveled through the area during early August.
By The Daily Courier
August 18, 2018