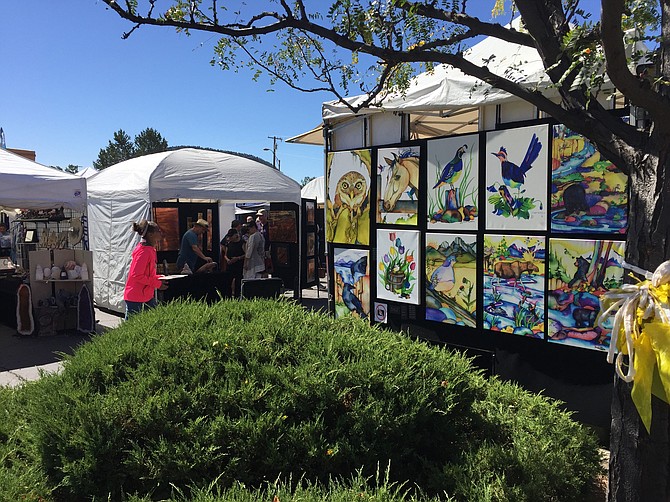 Oak Creek Arts and Craft Shows, Guy Schmickle Photography
Stories this photo appears in: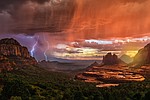 Sedona is an art-filled community that simply doesn't get the recognition it deserves. More than 50 galleries showcase artists' work and beginning during the month of September, art shows begin to make their appearance. As fast as the temperatures drop this time of year, the attendance certainly rises at these shows.