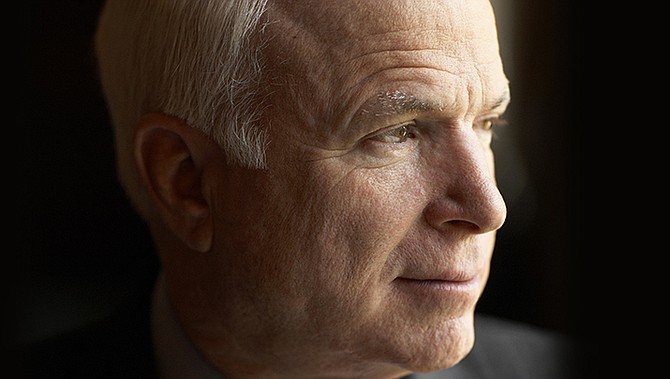 "I've often observed that I am the luckiest person on Earth. I feel that way even now as I prepare for the end of my life. I've loved my life, all of it." — Senator John McCain
Stories this photo appears in: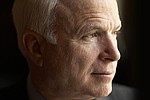 "My fellow Americans, whom I have gratefully served for 60 years, and especially my fellow Arizonians, thank you for the privilege of serving you and for the rewarding life that service in uniform and in public office has allowed me to lead."