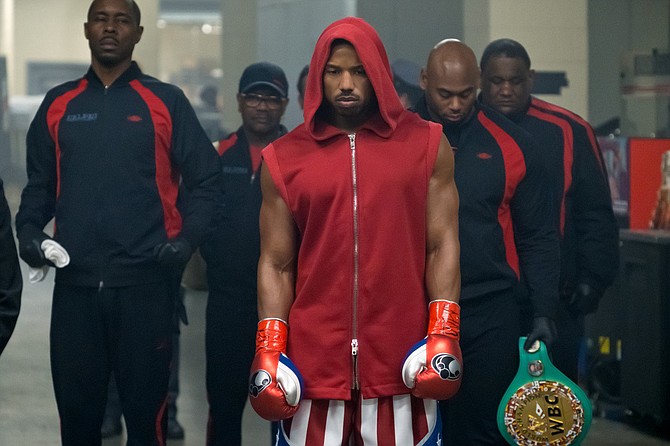 Apollo Creed's son, Adonis (Michael B. Jordan), has had a difficult youth, including some prison time.
Stories this photo appears in: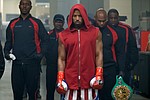 There is always a bit of concern that any film with Sylvester Stallone as Rocky Balboa, simply rehashes the Rocky film genre. And this film is like that. It might well be named Rocky VII, or whatever might be the appropriate suffix.