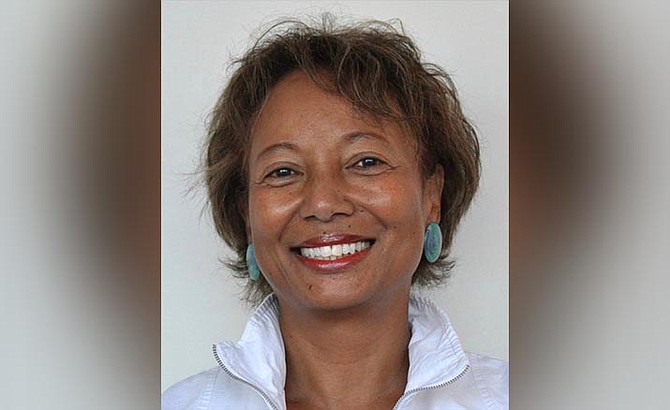 Gwen Hanna
Stories this photo appears in:
October marks the beginning of the last quarter of the year, and this results in a host of activities for the VOCA Board, committees, and the general management team. The two top priorities are related our financials:
By Gwen Hanna VOCA Board President
October 30, 2019
First and foremost, thank you, VOCA members for the feedback coming from the member forums as well as our email addresses regarding the Reserve Study and increase in annual assessments. We will continue to consider all the input provided to us, and have working sessions of the board and the finance committee, along with at least an additional member forum on Oct. 8, before any decisions regarding what goes on the ballot gets decided.
By Gwen Hanna, VOCA Board President
September 30, 2019
It's only been two months with this current board composition, but the teamwork and synergy would suggest that we've been working together for years instead of months.
By Gwen Hanna VOCA Board President
July 1, 2019
With the annual meeting completed, we conducted our organization meeting of the ne board. During the selection of officers, I was reappointed as president of the VOCA Board for the year.
By By GWEN HANNA VOCA President
June 3, 2019
As a Board member of one of the largest homeowners association in the VOC, and often as the voice that represents our Board of Directors, it's challenging to find the right balance in communicating to the community, in terms of the method, content, and frequency.
By By GWEN HANNA VOCA Board President
January 28, 2019
VOCA continues to actively encourage our membership and community to utilize our facilities for various events. November has been an active month, and December will continue with the celebration of the holidays.