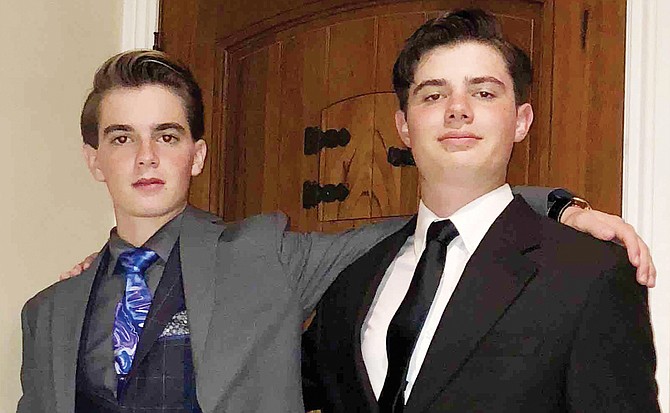 Both 15-year-old Brady and 17-year-old Aidan Skoch have leukemia. Recently, students from Betty Midkiff's fifth grade class at Verde Christian Academy donate $1,022 to the Skoch family of Cottonwood to help with medical expenses for Brady and Aidan. Photos courtesy of Verde Christian Academy+-
Stories this photo appears in: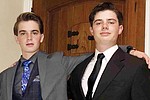 COTTONWOOD – More often than not, folks know Adopt-a-Family as the program that helps families with money for food and presents each year at Christmas.