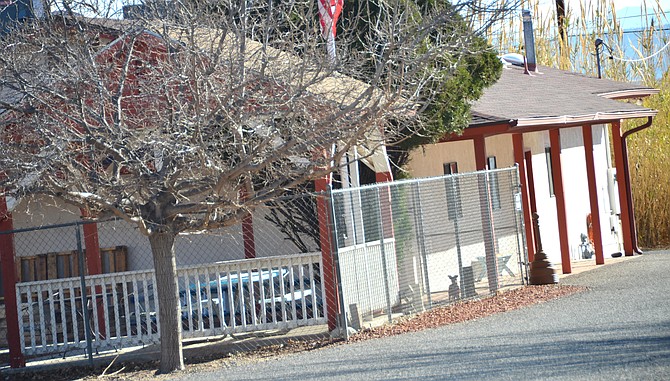 Y.E.S. The Arc in Cottonwood offered to open its cafeteria for use as a temporary emergency shelter on these nights, and the VVHC said it feels confident it can staff the facility with a sufficient number of properly trained volunteers, according to information shared at a Jan. 16 Cottonwood City Council meeting. VVN/Vyto Starinskas
Stories this photo appears in: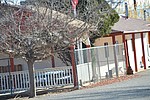 COTTONWOOD -- The doors of a proposed homeless shelter in Cottonwood remained closed despite temperatures dipping into the 20s the past few nights in the Verde Valley.