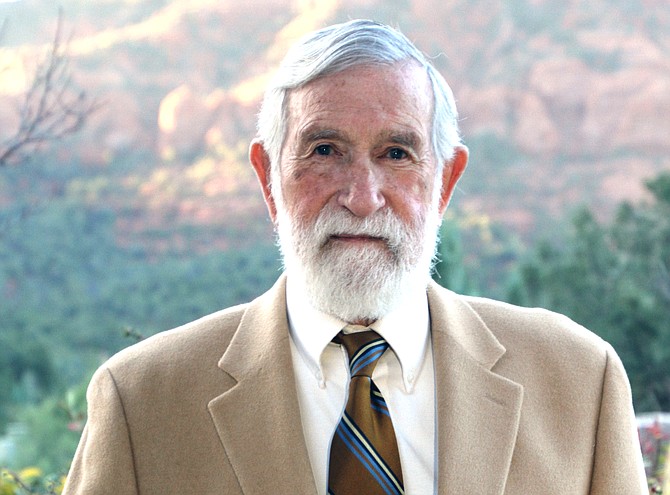 Don Beard (Photo by Larry Parker)
Stories this photo appears in: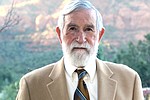 I represent Cathedral View II, a residential area with 15 lots, 13 of which have been built on. A small group like we have makes it easy to have a very tight knit community. We work well together and are able to live in a very stable and pleasant environment.