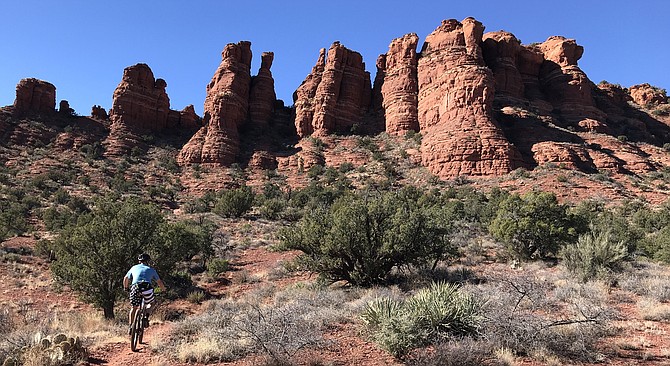 Construction on the Western Gateway will begin in fall, 2018. This will be a sustainable 27-mile multiuse trail system on Coconino National Forest in the West Sedona area. (Photo Courtesy of Mike Coyne)
Stories this photo appears in: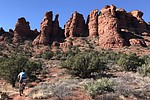 The Verde Valley Cyclists Coalition's Ride for Five Membership/Fundraising Drive launches March 1 and runs through May 31 with special giveaways valued at over $9,500 to be awarded on June 8th.