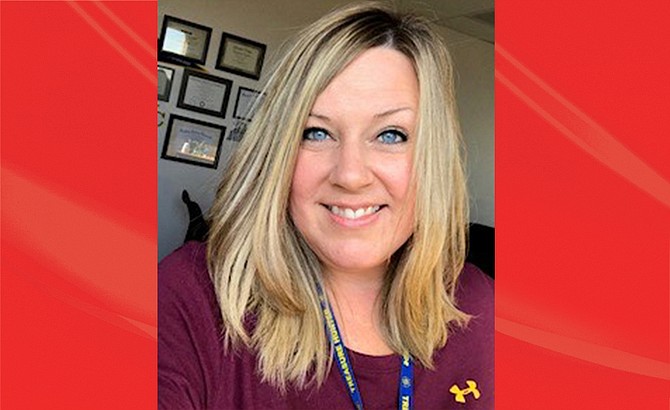 Genie Gee
Stories this photo appears in: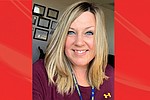 This is what I know for sure: love is not words; love is action. When I stand before you and tell you I love our students, our school, and this community, you may believe it's true. But when you see the action being taken as a result of that love… my hope is that you will know it's true.
By Genie Gee: MY TURN
January 8, 2019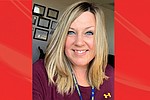 Students at Mingus Union will soon have an entire hour for lunch four days a week this upcoming school year. This will be more than just an extended lunch period, however, according to Mingus Union Principal Genie Gee.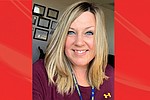 COTTONWOOD – Thursday, the Mingus Union High School District governing board could approve an administrative reorganization it first discussed in December.