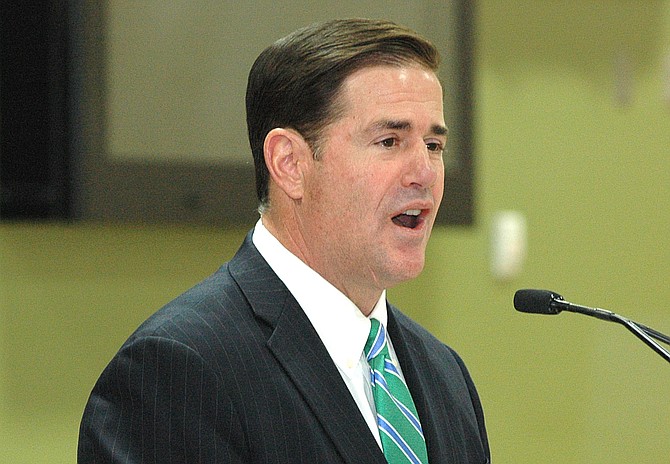 Gov. Doug Ducey
Stories this photo appears in: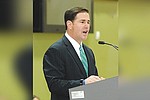 Gov. Doug Ducey wants to close some reporting loopholes to ensure more information is available when background checks are done of gun buyers but has no interest in requiring every weapon sale goes through that system.
By Howard Fischer, Capitol Media Services
March 20, 2018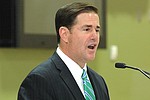 PHOENIX -- With no primary foe and 10 months to go to the general election, Gov. Doug Ducey already has collected more than $3 million for his re-election campaign.