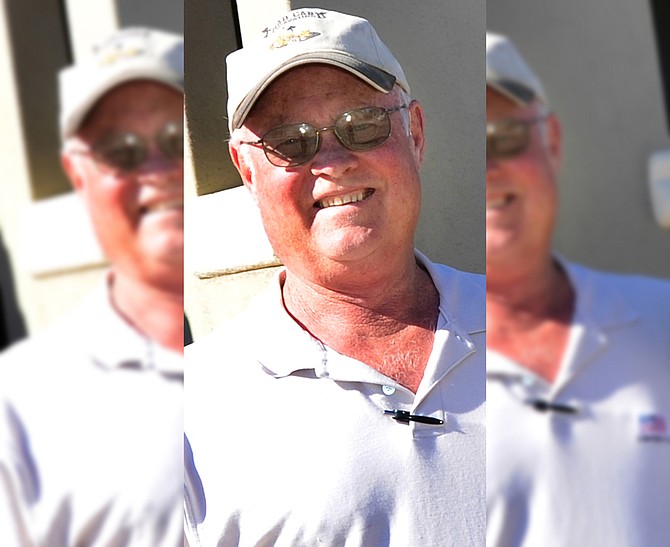 Bill Bullock
Stories this photo appears in: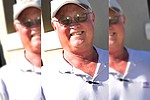 It has been a couple of weeks since I offered my opinion as a follow-up to the letter written by Richard Mills regarding the Yavapai County Developmental Services Department. Again, I commend Mr. Mills for his accurate assessment - and the guts it took to state it.
By Bill Bullock MY TURN
February 22, 2018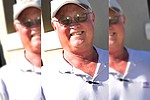 This is in response to the published letter from Richard Mills. Kudos to Mr Mills for his highly accurate observations. I am not the least bit afraid to take on Yavapai County Developmental Services.
By Bill Bullock MY TURN
January 25, 2018